| | |
| --- | --- |
| Geplaatst op 8 april, 2020 om 14:55 | |
Het is tijd om te verbinden in plaats van te isoleren!
Jaren geleden zongen we een lied in de kerk:
"Ik verbind mij met degenen die hier naast mij staan." Dat lijkt nu op dit moment erg ver weg. Maar toch is het mogelijk om ons met elkaar te verbinden! We kijken samen naar live streams en zoeken contact door middel van WhatsApp, Messenger, Facebookberichten en per telefoon kunnen we heel dichtbij elkaar zijn, ondanks de afstand in kilometers!
Dat is goed en fijn. Als je iets mist voor een tijd, dan ga je extra dankbaar kijken naar de tijd dat je wel elkaars hand kon schudden en dichtbij elkaar kon lopen.  
Laatst belde iemand mij op die alleen is en we spraken erover dat deze periode heel mooi en belangrijk is om te verbinden met elkaar. Vele jaren hebben gelovigen langs elkaar heen geleefd. er ontstonden groepjes en mensen werden bewust of onbewust buitengesloten. Dat is niet fijn. Iedereen wil graag ergens bij horen. En hoe fijn is het als een groep jou welkom heet!
Jij hoort er ook bij!
Heb jij lange tijd geen verbinding gezocht?
Ben je teleurgesteld in een goede vriendschap?
Dan is het misschien nu de tijd om elkaar weer op te zoeken. Misschien via Facebook of per telefoon!
Om opnieuw te verbinden en te verzoenen en te vergeven en opnieuw te beginnen!
Ik plaats hier onder enkele foto's van de 2 handen van Antoine en mij om te laten zien hoe verbinding begint, en ook hoe het eindigt in een netwerk, een vangnet om anderen op te vangen. Als ieder zich nu verbindt met een goede vriend of vriendin, dan kan het mooie vangnet gaan functioneren. Er zijn nog zoveel vissen te vangen in het grote vangnet van de Here Jezus!
Ken je dat verhaal dat de discipelen aan het vissen zijn en dat ze niets vingen? Dat hun netten leeg bleven?
En dat de Here Jezus toen zei dat ze hun netten aan de andere kant van de boot moesten uitwerpen?
Toen ze dat deden vingen ze zoveel vissen dat de netten scheurden vanwege het gewicht en de hoeveelheid vis die ze gevangen hadden!
Met wie ga jij een vangnet vormen?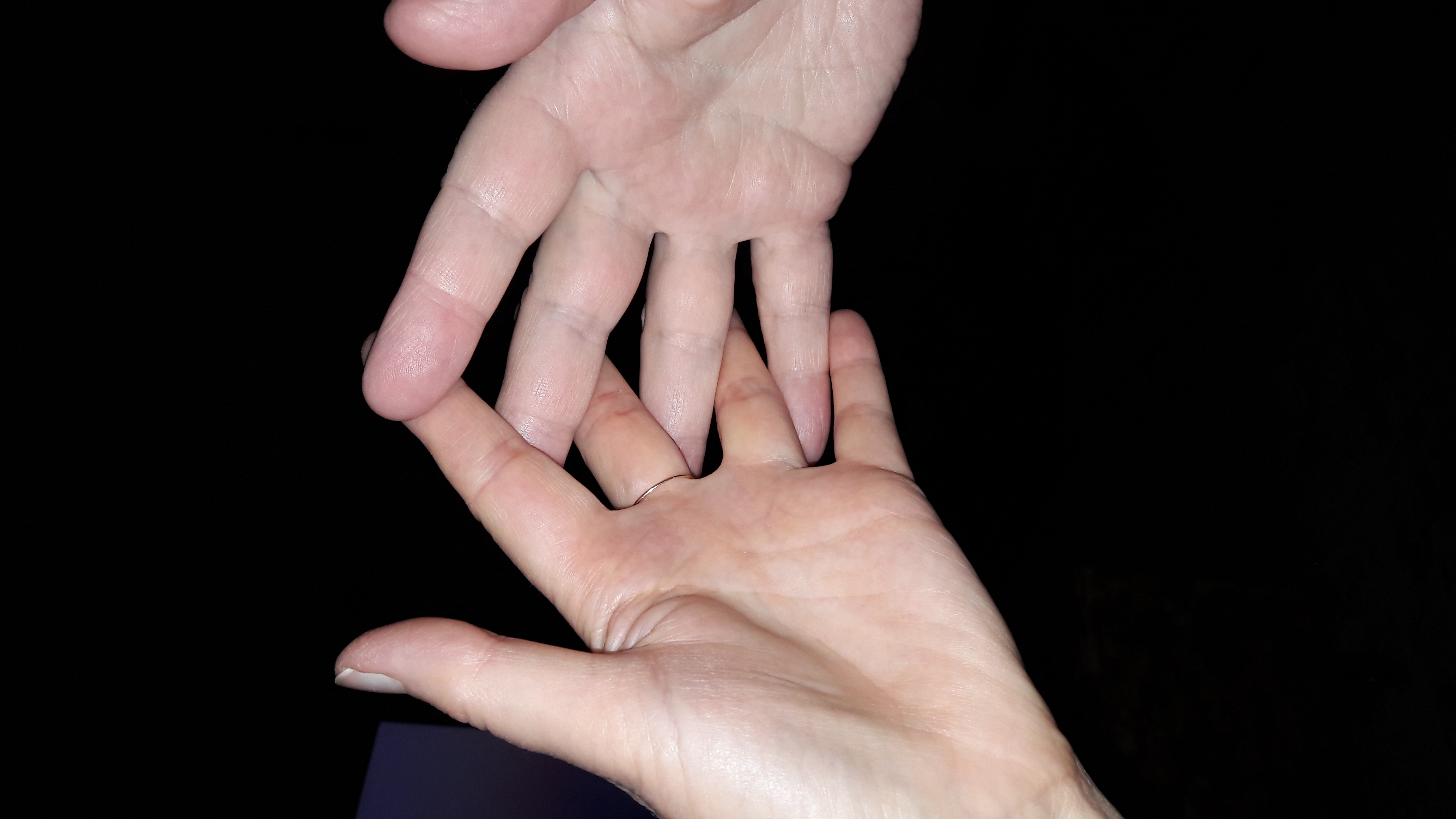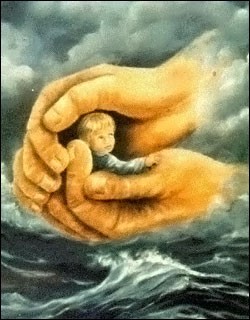 Categorieën: A real relationship/Een echte relatie
/