| | |
| --- | --- |
| Geplaatst op 12 juli, 2018 om 1:35 | |
Heb je weleens van het posttraumatisch stresssyndroom gehoord? Dat treft mensen die slachtoffer zijn geworden van een of andere vorm van mishandeling. Nu blijkt steeds meer dat zowel de dader als het slachtoffer veel te lijden heeft. De dader is in veel gevallen zelf ook een slachtoffer geweest! Er is tegenwoordig veel meer openheid om dit syndroom te bespreken en te behandelen. Wanneer je als kind of tiener geïntimideerd bent geweest, heb je vaak meer last van lichamelijke klachten als gevolg van stress. Je worstelt ook met zelfacceptatie omdat je de kans niet kreeg om je persoonlijkheid normaal te ontwikkelen.
In het verhaal van Saul weten we niet of hij een normale jeugd heeft gehad of zeer extreem is opgevoed. Gezien zijn handelingen zou je kunnen denken aan een sektarische opvoeding, met veel intimidatie. Wat zou hem toch tot zoveel moorden hebben aangezet? Hij ging voor zijn orthodoxe geloof over christenlijken! Vreselijk!
Maar even erg was het voor alle christenen die traumatische angsten overhielden als zij een van Sauls razzia's overleefd hadden.
En nu lees je in de Bijbel over vergeven en vergeving ontvangen: Hoever ben jij daarin?
Misschien heb je nog veel innerlijke genezing nodig.
Dan raad ik je aan om iemand te zoeken die je daarmee helpen kan!
Lees in je Bijbel:
Mattheüs 7:1 
Spreek geen oordeel uit over andere mensen. (Het Boek)
Mattheus 6:14
Als u de mensen vergeeft wat zij verkeerd hebben gedaan, zal uw hemelse Vader ook u vergeven wat u verkeerd hebt gedaan.
(Het Boek)
Handelingen 22:13
"Saul, broeder", zei hij, terwijl hij bij mij stond…ik keek op en kon weer zien!
(Het Boek) 
 Mijn creatieve uitbeelding van het lied van M.W.Smith: Healing rain.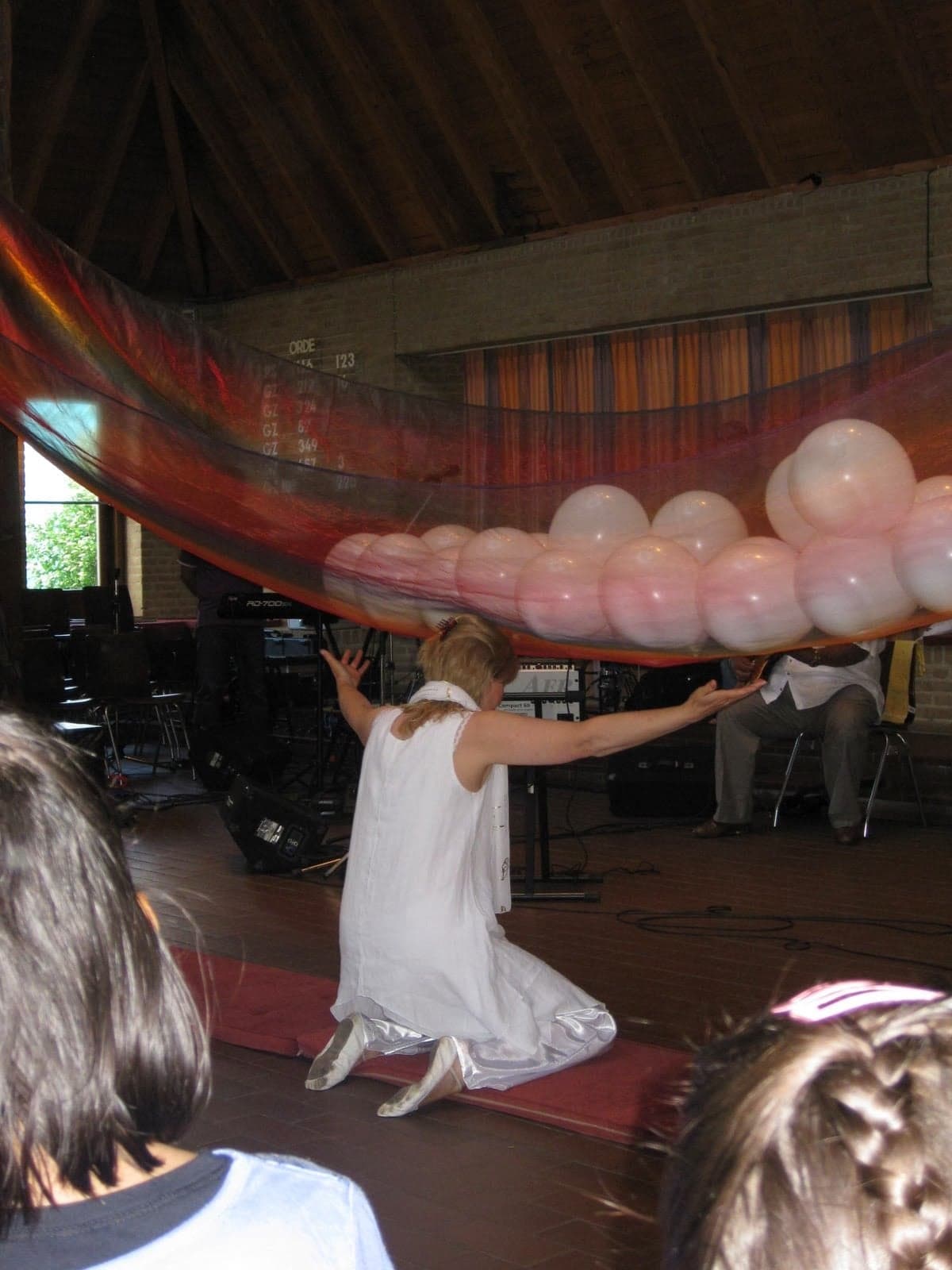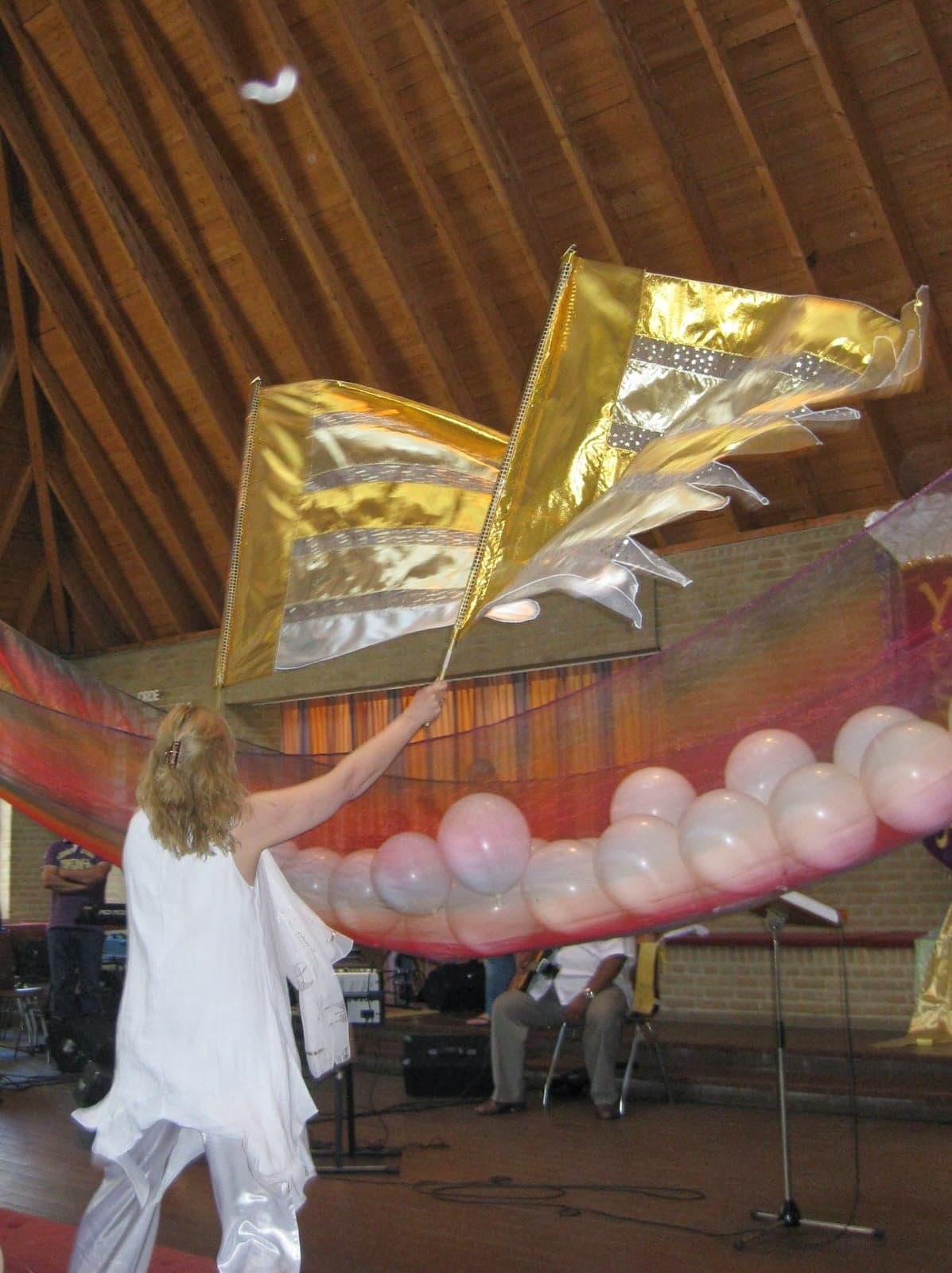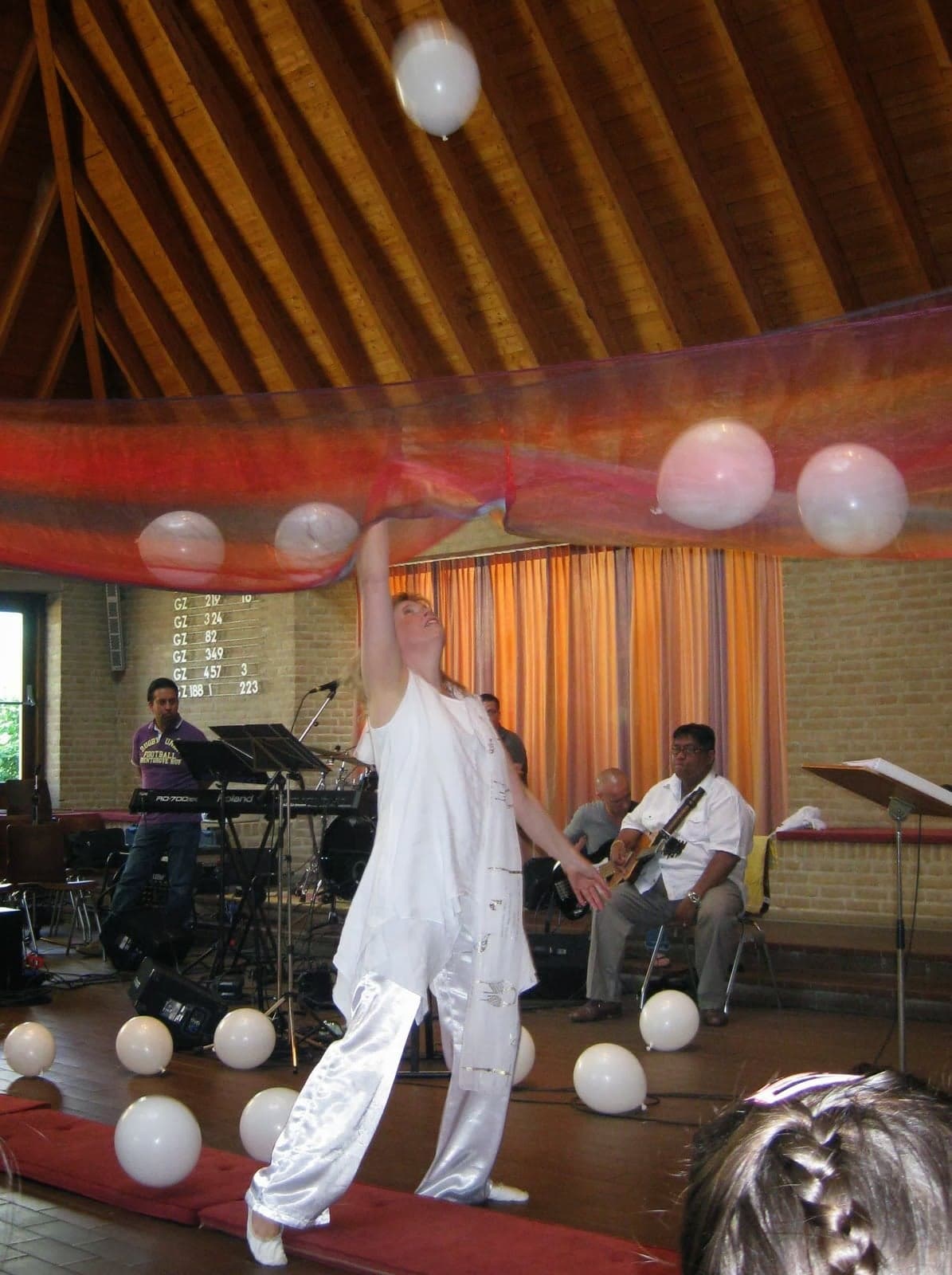 Categorieën: Here and now/Hier en nu
/